Industrial doors for every building
No two situations are the same and every operation is different. That is why the Loading Systems industrial doors are completely adapted to suit your needs. With a unique product configuration, we take care of the right design for your building.
Completely modular
Suitable for any building or process
Of superior quality
Durable and low maintenance
Energy saving
Choosing the right industrial door
Overhead doors, high speed doors, fire doors and industrial curtains – Loading Systems has a suitable industrial door for any situation and location. Our advisors will help you with choosing the right door and options.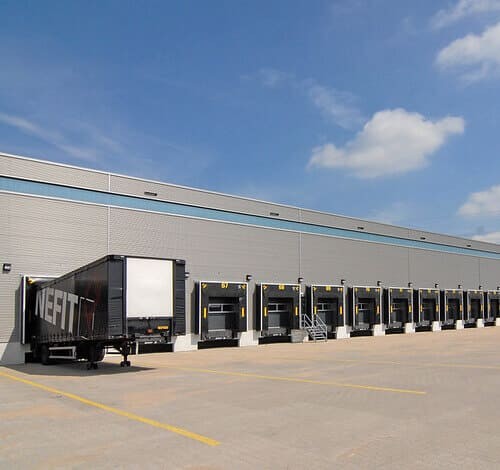 Sectional overhead doors
With an overhead door from Loading Systems you can take full advantage of the area in front and behind the door. When the door opens, the panels follows as close as possible to the walls and roof, resulting in space saving.
Safe for humans and products
Does not take up valuable space in your loading bay or warehouse
Energy saving thanks to an insulated barrier to the outdoor environment
High speed doors
With a high speed door you are able to divide spaces into separate areas, without slowing down your logistic operation! Thanks to the door automatically opening at a high speed a barrier is created without being an obstacle.
Flexible and soft material
Opens, closes and stops by means of detection
Safe for humans and products
Door leaf thickness between 1.3 and 30 mm.
Also suitable as an exterior door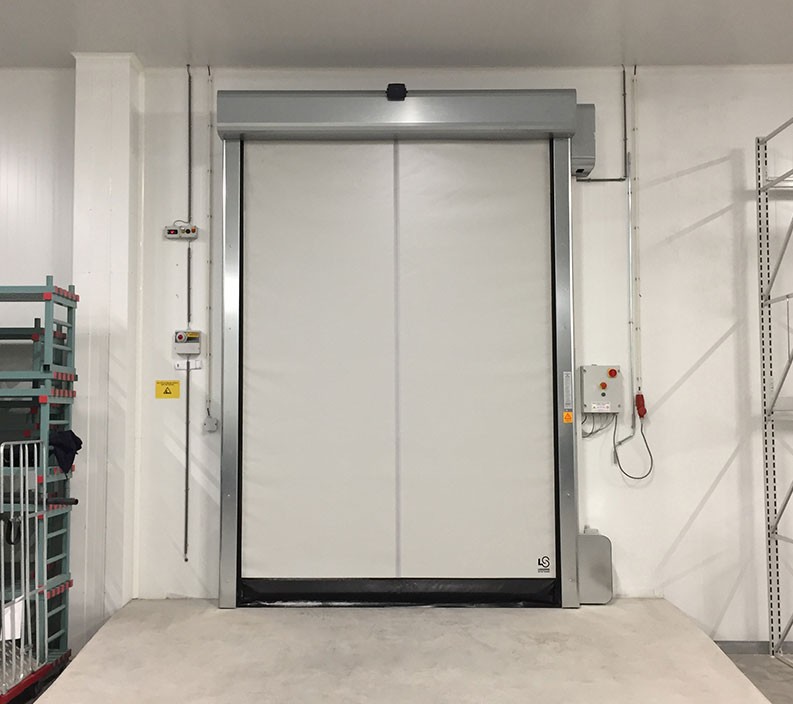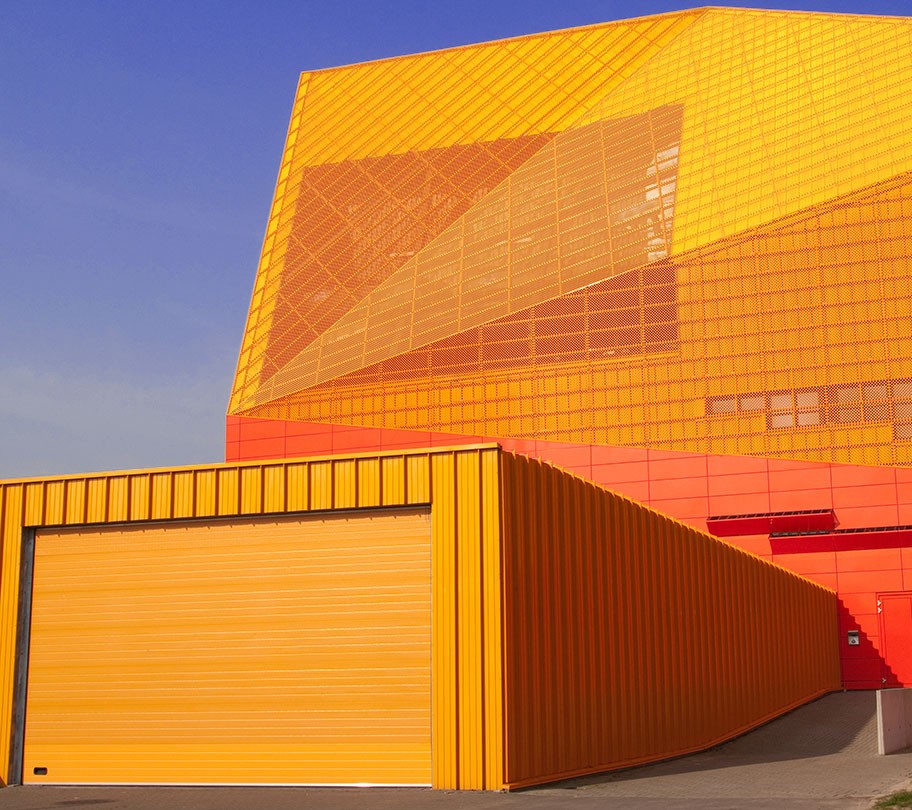 Fire doors
Do you work with hazardous substances and materials? A fire door forms a safe, fire resistant barrier between two areas. Preventing dangerous situations for your warehouse operatives and products
Fire resistant
Comply with fire regulations and insurance requirements
Available in different models, from roller shutter to overhead doors
Industrial curtains
An industrial curtain offers a flexible seal for draught, insects, dusts and noise. With a strip curtain or an air curtain you improve the working environment, without prejudice to the speed of your logistic processes.
Transparent and therefore safe
Relatively low investment
Suitable for many heights and widths