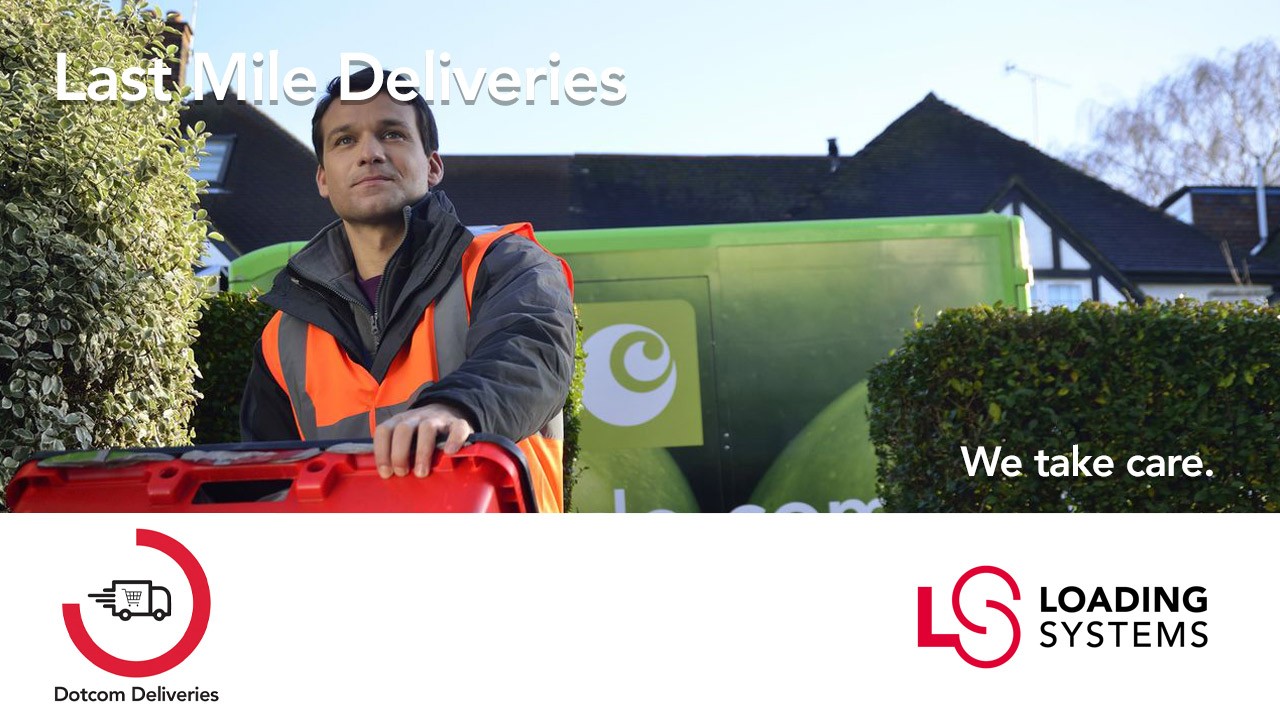 Ocado recently occupied a site in Milton Keynes that had previously been used by another operator which meant adapting the space to fit Ocado's specific needs.
Easilift Loading Systems manufactured and supplied two dock shelters and five van docks (mini dock levellers) that could be used with the smaller Ocado home delivery vans. We also installed internal fridge doors within the chiller storage areas. This was a complex project requiring a bespoke solution to facilitate variable gradients in the external service yard. The solutions installed also included two bespoke scissor lifts (lifting platforms) which were specified to Ocado's unique operational loading and unloading activity.
Don't look to any other loading bay equipment specialist
With the dotcom sector looking set to continue booming in the years ahead, it is imperative that firms in this industry benefit from specialised loading bay solutions that are tailored to their particular needs.
We are proud to have a track record of doing this for a wide range of big names in e-tail here at Loading Systems, including Amazon, Next, Morrisons, Tesco and Sainsbury's, to name just a few.
When your own dotcom firm is on the lookout for such key loading bay products as dock houses, dock shelters, dock levellers and lifting platforms, together with the associated support services, there's no need to look elsewhere.
Our knowhow and experience in matching the right loading bay equipment to the right premises and application has been built up over half a century.
However, we also remain abreast of the latest and most specialised needs that dotcom businesses have in relation to their logistics operations. It's an approach that has kept us in the position of trusted industry leaders into the 2020s.
Give us a call now, on 0800 160 1965, to find out more about the breadth and depth of loading bay expertise that we can lend to dotcom firms. 
"I would like to convey to you my thanks for the commitment of your guys on the problem with this bay. Your 3 guys have worked through the night to resolve the problem and deserve the highest credit."

Site Manager, Dot.com Facility
"Was a pleasure to work with Easilift again.  As always Health & Safety came first and the job was carried out in a very professional manner with the guys on site and great communication as always."

Site Manager, Tesco