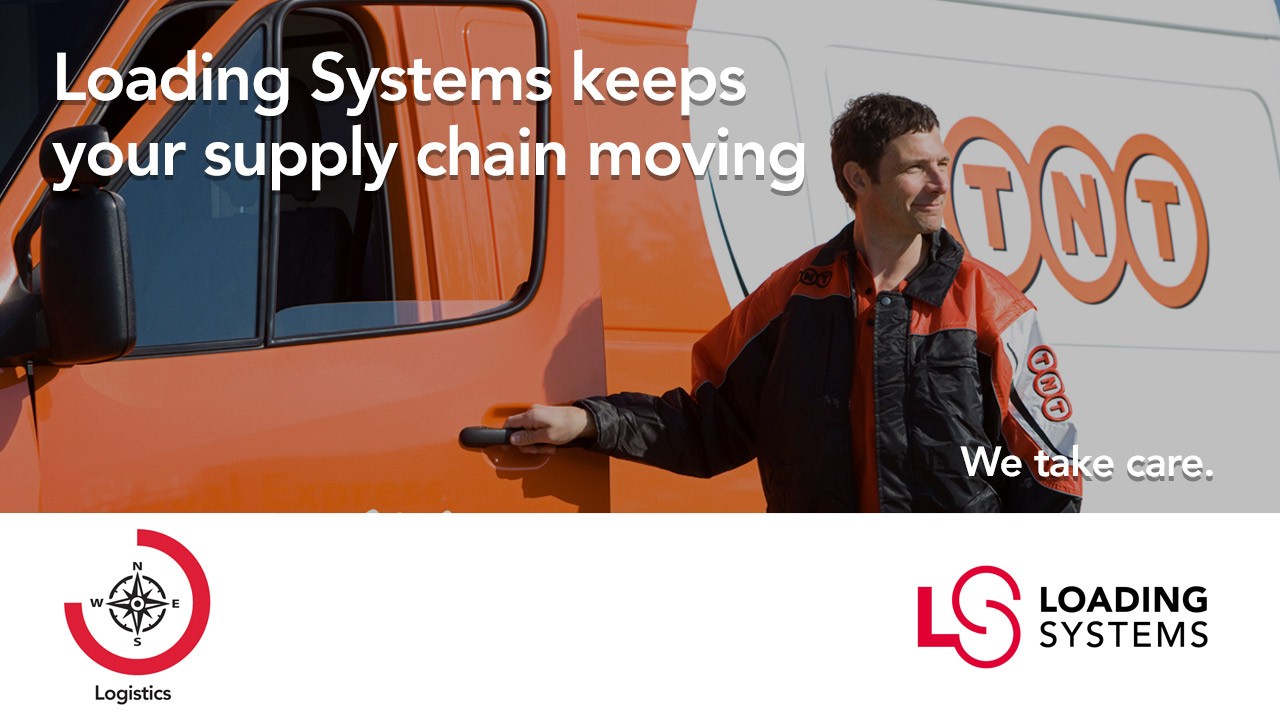 Loading Systems industrial doors and loading bay solutions contribute to the effective operation of hundreds of logistical companies throughout the UK and beyond.
One of the leading names in loading and unloading
In today's era of often especially fragile supply chains, it is imperative that your own organisation can have confidence in its loading bay equipment.
Loading Systems provides the complete service necessary to give clients that confidence. Our reputation for designing, manufacturing and installing such loading-bay essentials as dock houses, dock shelters, dock levellers, high-speed doors and lifting platforms has been built up over many years.
Today, we are a go-to name among all manner of firms that wish to optimise their logistics with the most advanced and relevant products.
Give the Loading Systems team a call today, on 0800 160 1965, and we would be pleased to advise your business on the customised solutions we could provide, in addition to presenting you with a competitive quote. 
 
"Customers value our recognition that their operation is different and that we provide loading bay solutions that work specifically for them. Because of this we have now become the loading bay partner of choice for many of the leading logistics and retail distribution companies in the UK."

Rob Fay, Easilift Loading Systems