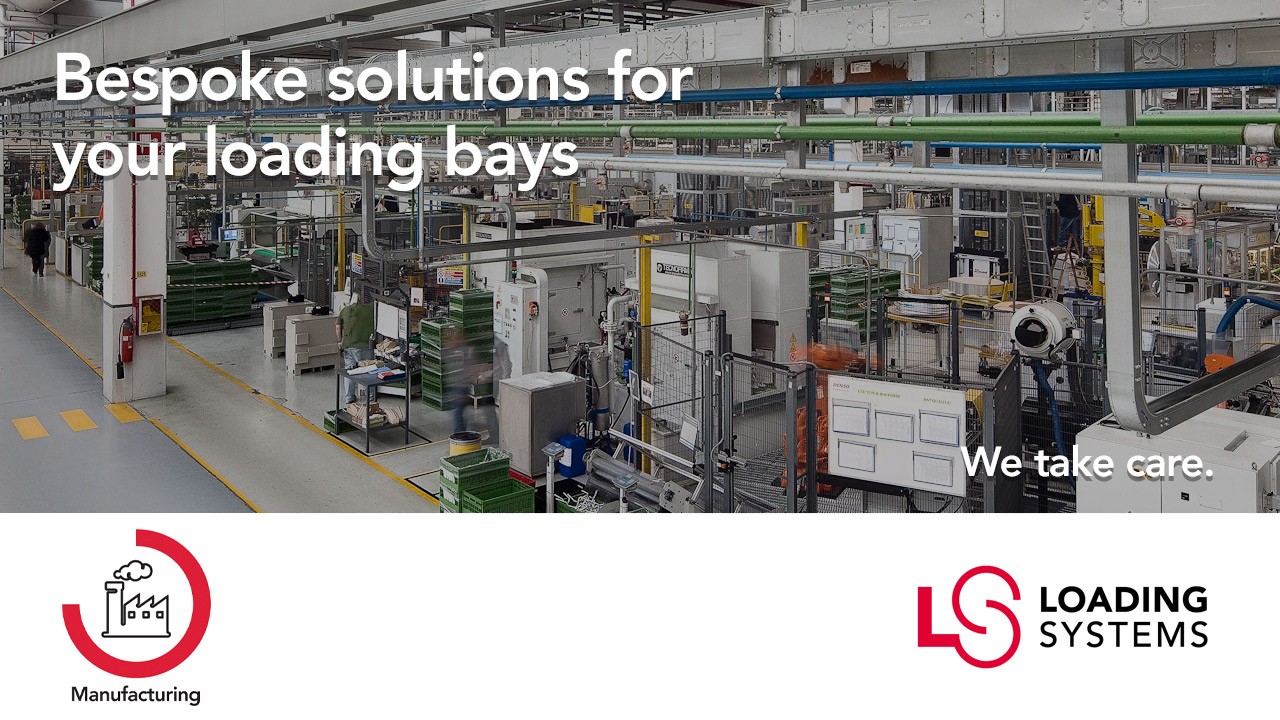 This was the case with the Ardagh Group, who are one of the leaders in glass and metal packaging. Ardagh use an automatic truck loading system at their site and Easilift Loading Systems supplied two bespoke inflatable shelters to improve the seal between loading/unloading vehicles and the automated loading system.
Inflatable shelters provide an airtight seal and protect the internal environment from external temperature changes and contamination. This results in little or no contamination from outside elements and helps to maintain the internal temperature of the building, both crucial factors in the manufacturing process.
Place your faith in a trusted brand
There are good reasons why Loading Systems enjoys such a stellar reputation among UK and European manufacturers on the lookout for specialised loading bay equipment.
One of those reasons is that we are a manufacturer ourselves, with the ability and capacity to produce the dock shelters, dock levellers, lifting platforms and other solutions that perfectly cater to specific needs.
Furthermore, we do not merely manufacture such equipment to the highest standards, but can also install it on site, and provide essential supporting services such as reactive and preventative maintenance.
Draw upon our loading bay and logistics expertise today, by calling us on 0800 160 1965. When you do, we will be able to advise and guide you through your requirements, in addition to providing a competitive quote. 
 
"Solution as intended and easy to communicate via email / phone with the design team at project scope to completion.  Snagging and issues have been dealt with quickly and efficiently.  Same day or next day service at least."  

Civil Engineer, Dow Corning
---