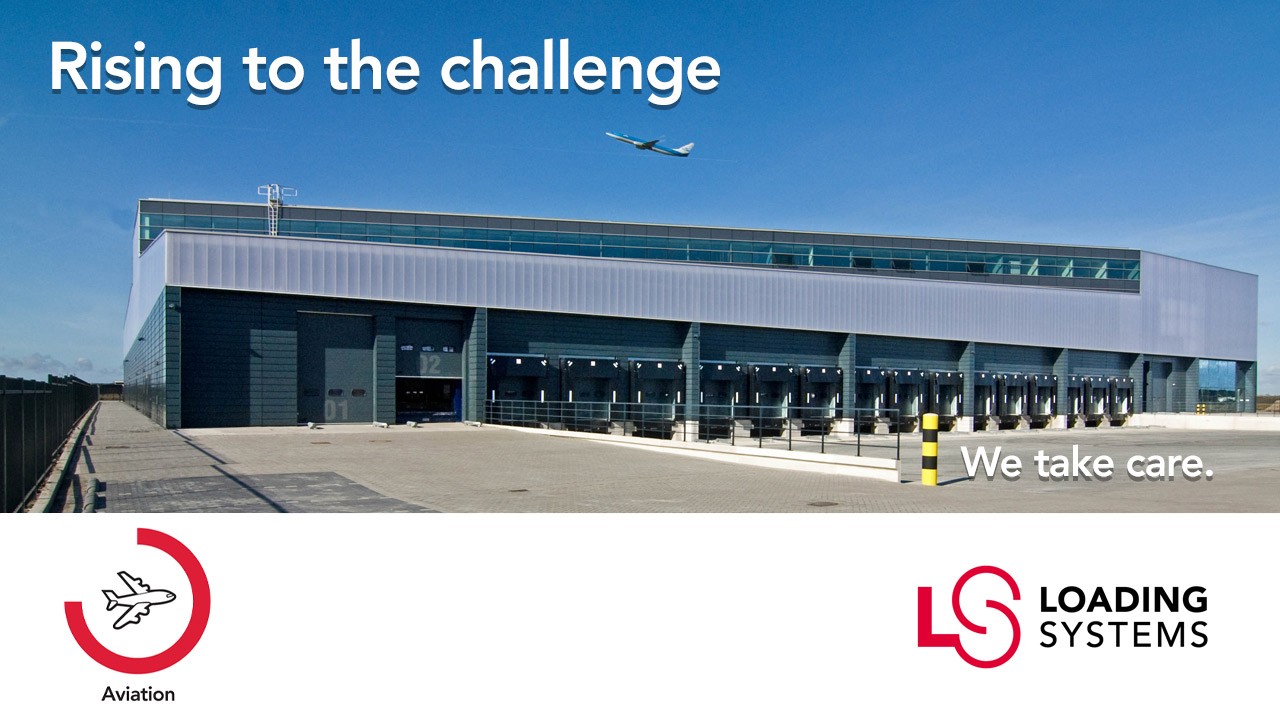 The lifting platforms at Heathrow were a bespoke design and were supplied with additional roller beds to facilitate the loading of airport containers. Bespoke features enable the operator to line the dock up perfectly with the conveyor system and vehicles for onward distribution.
Aviation: rising to the challenge
We have a proud history of serving aviation-sector clients here at Loading Systems, including such leading names as Airbus, BAE Systems, Stobart Air, AIM Aviation and Airport City Manchester.
All the while, we have continued to uphold the highest standards in loading bay equipment design, manufacture and supply.
In aviation, loading and unloading solutions must enable efficient and cost-effective operations, so that the client can focus firmly on their core business.
We possess a formidable track record of precisely this, through the provision, installation and maintenance of loading bay products that are as innovative as they are flexible and dependable.
Call 0800 160 1965 today to find out more about our services for aviation clients. 
 
"In terms of weather and site conditions, this was by far the most difficult and challenging that the site team have ever had to endure and your patience with us and your dedication and will to work with us to achieve the standards that you have is a testament to all your guys, please pass on our thanks."

Construction Manager, Bowmer & Kirkland