Maximum added value? Loading Systems is your partner for every logistical challenge!
It is important you choose the most optimal solution for your situation. Your project is unique, and that requires a tailor-made solution. That's our standard. With our many years of expertise, we are happy to help you realise your project.
Unique is the standard
Endless opportunities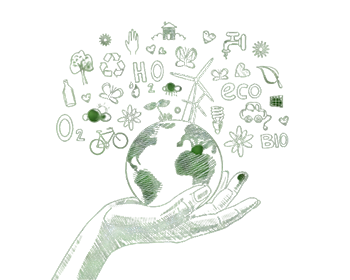 Sustainability - save so much on energy costs!
By using our sustainable solutions, you are not only contributing to society, you are often also benefiting financially. In this way, we would like to work together to ensure that your company emits less CO2 and saves on energy costs at the same time. In addition, there are sometimes strict environmental safety requirements that strongly influence the design of the building. Loading Systems is always up-to-date with the latest legislation and is happy to advise you on this.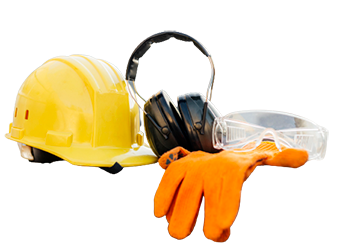 Safety - prevent accidents and damage
Safety is one of our top priorities. How important is a safe working environment for you? A loading bay is only a (small) part of a building. However, this is a crucial component for end users. They use the industrial doors and dock equipment on a daily basis. Safe solutions are therefore an important requirement. Interested in our safety solutions?
Use the filters below to find a solution that also might fit your business!