Loading Systems & Sustainability; a glimpse into our approach...
At Loading Systems we are driven by our passion for door and vehicle loading solutions, for commercial and industrial applications, our concern for people and our respect for the environment. Our priority is to minimise our footprint by putting sustainability at the heart of everything we do.
Minimal environmental impact; a matter of course
At Loading Systems we consider the impact of our activities on the environment at every stage. Our extensive services not only include the supply of essential products for loading and unloading platforms, such as dock levellers, industrial door and dock shelters, but also the design and manufacture of these products to often stringent specifications.
We realise that our responsibility to the environment is also your responsibility to the environment, and vice versa. That's why we are constantly looking for ways to refine our processes and provide your company with products that minimise your impact on the only planet we have.
From providing energy-efficient products tailored to the specific requirements of your industry and premises to our comprehensive service and maintenance services that ensure your equipment lasts longer, we really do care about our planet and you
Sustainable production
At Loading Systems, our goal is to ensure that sustainability is our top priority from start to finish. Loading Systems products are renowned for their sustainability throughout the entire production lifecycle. For example, we increasingly switch to energy-efficient technologies. An example is our dock levellers. By changing the product design of our dock levellers, we have reduced our logistic movements by 50%. This has allowed us to drastically reduce our environmental impact. We also invest in our processes, such as using fibre lasers instead of CO2 lasers; we avoid using environmentally hazardous substances in our production processes, and keep waste to a minimum during the design phase.
Loading Systems goes sustainable with electrical alternatives!
Electric machines are the future. At Loading Systems we try to minimise our use of fossil fuels as much as possible and to replace them with electricity. For example, we only use electric forklift trucks and we are working on making our vehicle fleet more sustainable by using electric vehicles. In addition, we use the currently most sustainable form of lighting, LED lighting.
Preventive maintenance; extending the life span of your equipment
Together with its partners, Loading Systems strives to create the greenest possible loading bay. We guarantee this sustainability through preventive maintenance of our industrial doors and dock equipment and with regular preventive maintenance our engineers can spot problems in time. As a result, the technical lifespan of your equipment can be extended considerably. A well-maintained loading bay reduces energy consumption.
The advantages of Loading Systems?
Brand-independent service
Own technicians in your area; short response time means faster assistance!
Over 55 years of experience as an industrial door and dock equipment specialist
Fully equipped service vans with the appropriate spare parts
Safety, health and well-being at Loading Systems
At Loading Systems we place great emphasis on the health and safety of our employees as well as that of our customers. There are many solutions to ensure that your loading and unloading platform is as safe as possible. This is why we offer a wide range of safety systems.
Would you like to know how Loading Systems can help you to achieve your goals in the field of health and safety? Then get in touch today!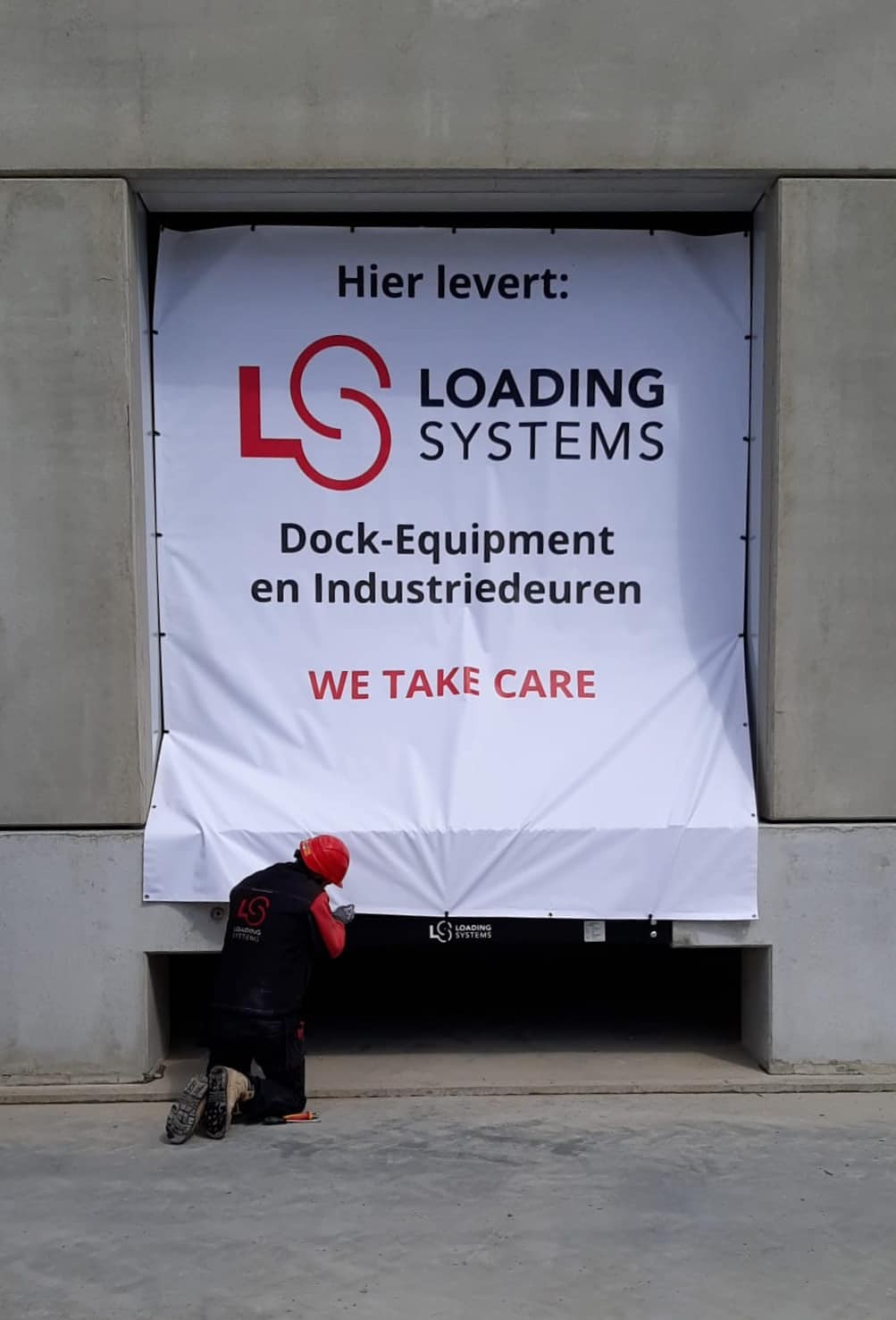 We are ISO certified
Not only are our products certified, but also our production process and operational management. Loading Systems has obtained various certifications which demonstrate that our production meets various environmental standards.
Actively taking sustainable measures with ISO14001: This is the international standard with requirements for an environmental management system. This means that we focus on improving our environmental performance and reducing negative impact.
Work safer with VCA - VCA stands for Safety, Health and Environment Checklist Contractors. VCA is a management system that enables us to work safely and healthily every day.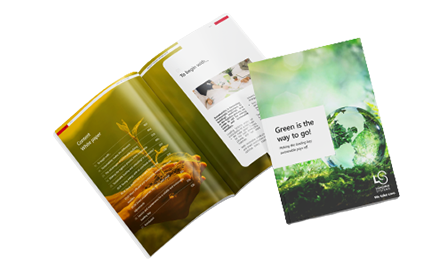 Tips for a sustainable loading bay
A better world starts with us. It is therefore becoming increasingly important to choose energy-saving and sustainable solutions also for your loading bays. Do you also want to make sustainable choices for a future-proof loading bay? With these tips in our white paper, you can make your loading bay sustainable in no time. In this way we will all be doing our bit.
There is no time to lose...
Our customers are looking for a partner to support them in their sustainability challenges. With more than 55 years of experience in loading and unloading, we offer our customers a wide range of sustainable solutions.
Would you like advice on sustainability? Or want to know more about our sustainable solutions?