The Paris climate objectives confront the logistics sector with a major challenge: by 2050, transport and logistics must be at least six times more efficient! It is therefore not surprising that sustainability has never been so high on the facilities agenda. The demands made on a modern building are increasing by the day. In addition, the market continues to develop, with new solutions being created to meet these requirements. With a smart building, you are ready for the future.
The basis of a sustainable building
Making your building sustainable is very important for several reasons. For one thing, a sustainable building contributes to reducing CO2 emissions and energy consumption. It also creates a healthy working environment and increases the value of your building. Research has shown, for example, that a sustainable building has, on average, a 10% higher market value.
As of January 2023, offices will be required to have an energy label C. It is expected that these energy saving requirements will only increase in the coming years. But with all the solutions on the market, you can no longer say "you can't see the wood for the trees". So how do you go about making your building more sustainable?
The challenges of sustainability
A facility manager should not only be aware of new developments in facility processes, but also implement, safeguard and further develop them. Sustainability obligations also come into play here. Increasing sustainability often involves large investments that pay off in the long run. That is why it is important to have a clear picture of your wishes, so that an expensive solution is not implemented afterwards which is not very sustainable at all in your specific building./p>
Good ventilation can be learned!
A very important aspect is the indoor climate. A healthy and comfortable indoor climate is not only important for the health of your employees but can also contribute to increased productivity and less absence through illness. For example, it is important that good insulation is installed. This is one of the most efficient investments you can make.
Loading Systems has a wide range of solutions which contribute to the excellent insulation of your building. Examples include dock levellers, dock shelters, high speed doors and much more! In addition, we have handy accessories, such as the hurricane dock fan light, which contribute to ventilation within your building. Curious about the solutions? Then download our white paper! Then we will show you how you can adapt existing buildings so that they retain their value in the future. A new building? No worries! That too is covered in our white paper.
BREEAM and other in-house expertise
You have the ambition to make your building sustainable and thereby minimise your impact on the environment. We'd like to help you on your way! To keep loading and unloading smarter, more energy-efficient and more efficient overall. With product innovations, process improvements and optimal advice to our customers, we make every loading process more sustainable. We will guide your organisation with a clear communication and implementation plan. By means of custom-made solutions for the long term, we ensure an optimal result that exactly matches your wishes and requirements.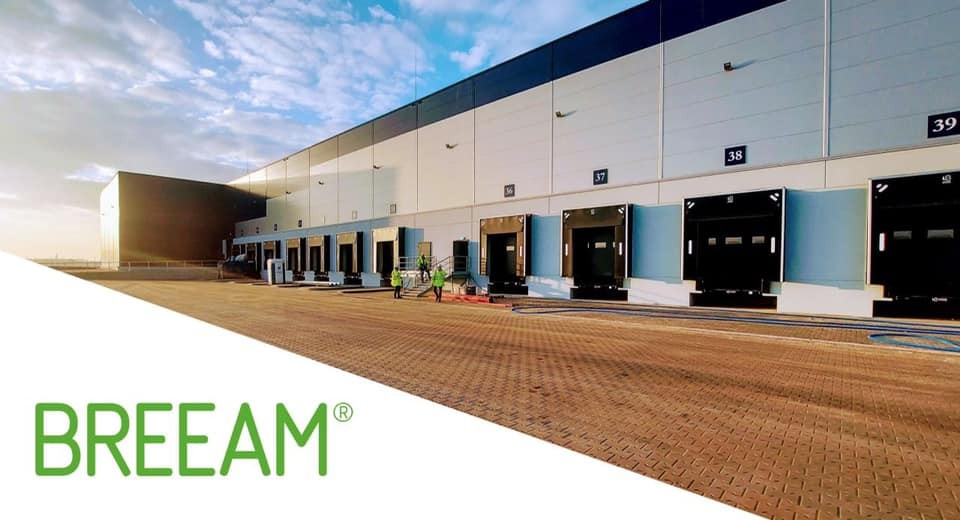 Ready to make your building successfully smarter? Together we can achieve a sustainable world!
Our experts are at your service