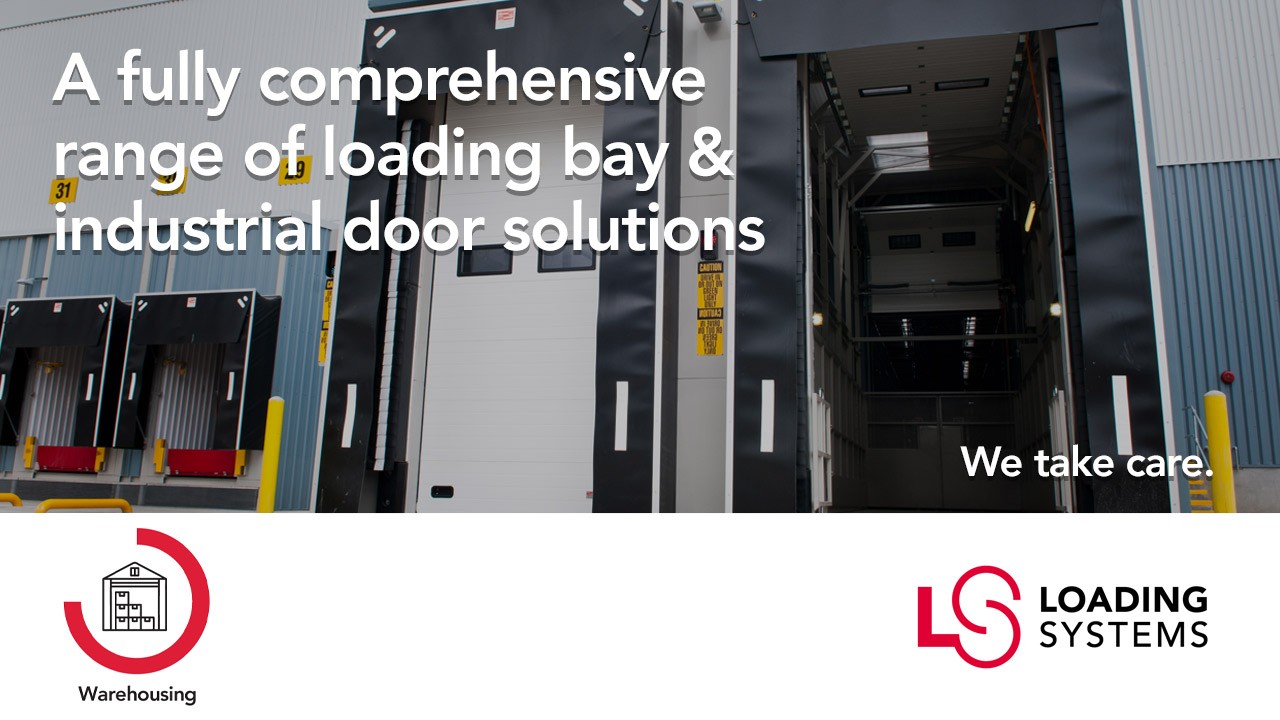 The Loading Systems brand is widely accepted as conveying quality and expertise adding value to the contractors we work with.
With over 50 years' experience, we understand the need to manage our work within the constraints of contract programme and health and safety compliance to ensure safe and effective contract delivery.
Highly comprehensive expertise
Does the project for which your organisation is tendering necessitate the installation of such specialised loading bay equipment as dock shelters, dock levellers, lifting platforms, dock houses and high-speed doors?
If so, do you know which company to work with to ensure a genuinely comprehensive service, encompassing every detail of design, manufacture and installation?
Having been established in 1976, Loading Systems possesses almost half a century's experience in the provision of loading and unloading products for a wide range of markets – from automotive firms to retailers.
Whatever the sector your business is tendering for, when you call Loading Systems on 0800 160 1965, we will help to position you strongly for success, with trusted, high-quality and cost-effective solutions.  
"Hinkley has presented many challenges, Colin and his team has worked very hard to support us on this." 

Senior Site Manager, Bowmer & Kirkland