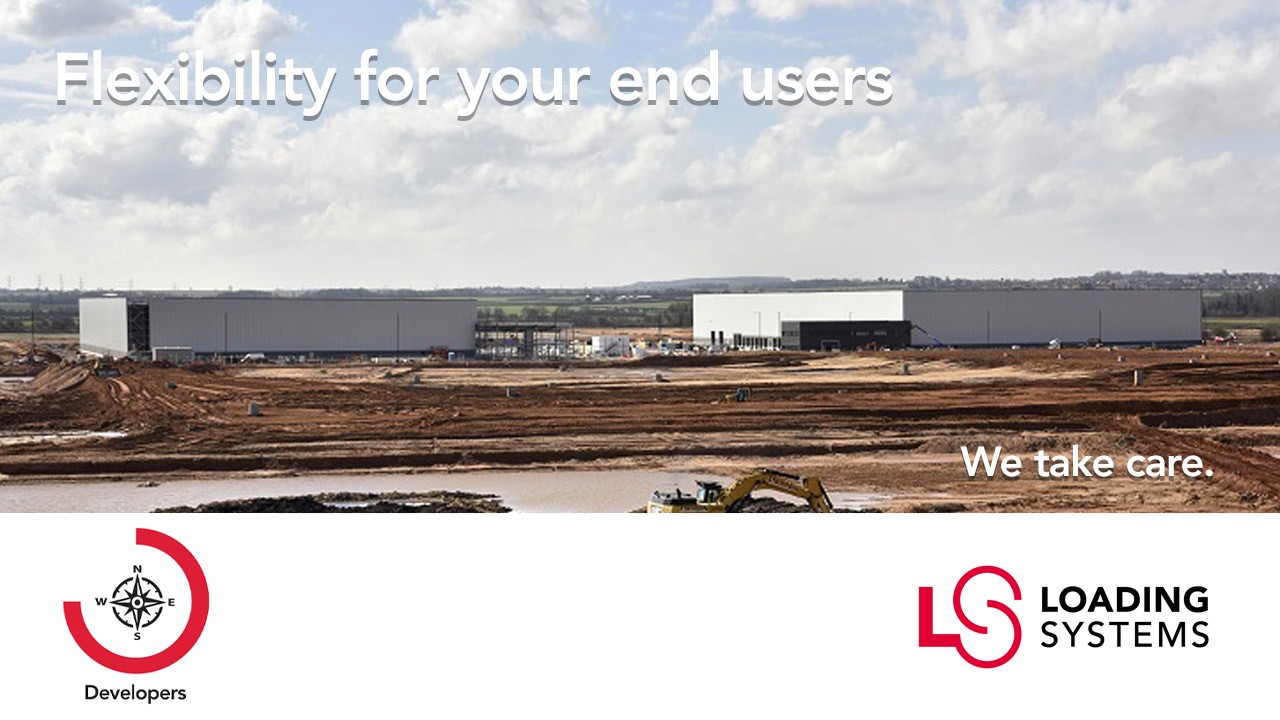 Our products and solutions have built in flexibility that allows speculative developments to be marketed to a broad range of end users. This approach helps increase the value of the investment. This allows ends users to occupy a new building assured that their loading bay products are protected for the term of their lease.
Don't look elsewhere for loading and unloading solutions
Loading Systems was founded in 1976, and has built up a reputation over the subsequent half-century as a trusted designer, manufacturer and installer of an exceedingly wide range of loading bay equipment.
With the products that we can supply today including the best in dock shelters, dock levellers, dock houses, lifting platforms and high-speed doors, we continue to provide innovative and cost-effective solutions.
We are accustomed to working closely with developers to help to ensure the end user benefits from products that will genuinely finely optimise their logistics, at the right price.
Call the Loading Systems team today, on 0800 160 1965, for a more detailed discussion of your requirements for your upcoming project, as well as to request a competitive quote. 
"Solution as intended and easy to communicate via email / phone with the design team at project scope to completion.  Snagging and issues have been dealt with quickly and efficiently.  Same day or next day service at least."

Civil Engineer, Dow Corning