We take care.
In the market of loading and unloading, we distinguish ourselves through continuity, flexibility and involvement.
This "DNA" is in our company and in all our employees, from the production assistant to our management.
If you feel you have what it takes to become part of the Loading Systems team, we would be happy to hear from you.
Please email recruitment@loading-systems.co.uk
Current Opportunities:
Area Sales Manager - Service – North East
We are looking for a driven and commercially astute Area Sales Manager in the North East to provide the sales interface between after-sales and clients.
Service Engineer - Bristol
Our Engineers carry out on-going service, maintenance, and repair for a full line of industrial doors and dock equipment, on new and existing contracts.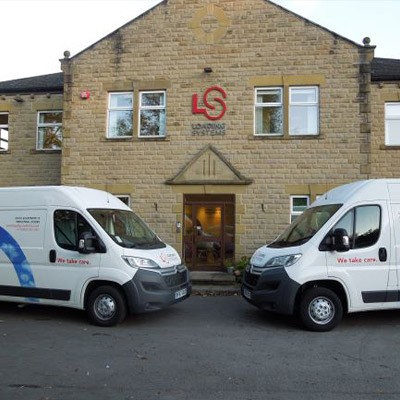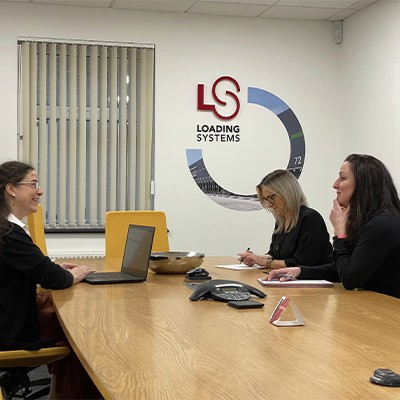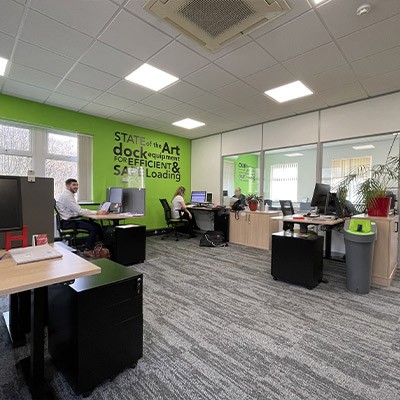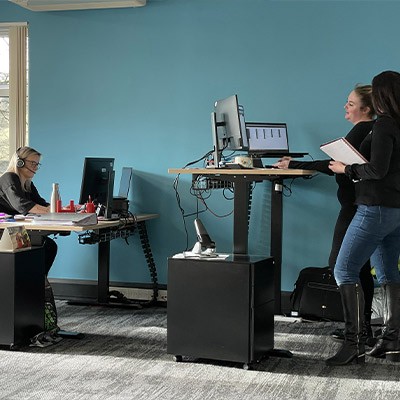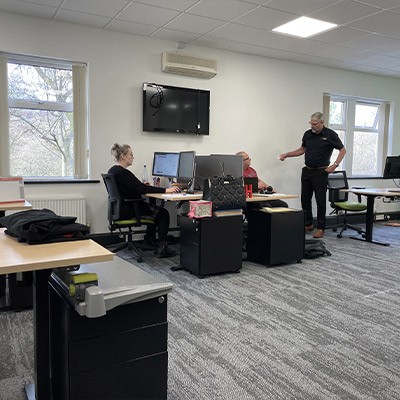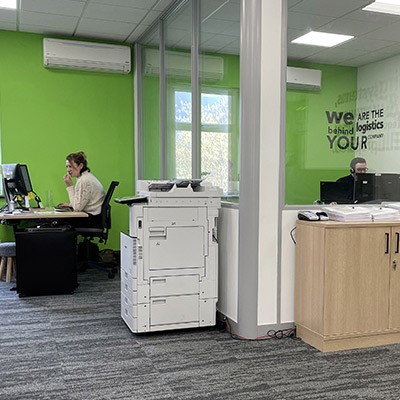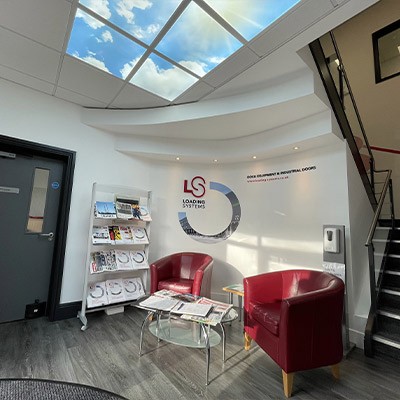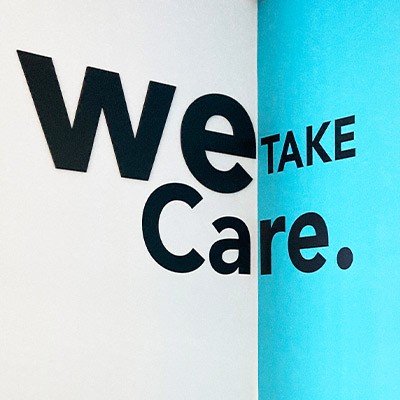 ---
***Click on the video below to gain an insight in the day-to-day life of our engineers***
*video created 2019
As a result of the focus we put on developing our people, Loading Systems was recently awarded the prestigious Investors In People Award, an accreditation awarded to fewer than 600 companies in the UK. Paul Devoy, Head of Investors in People, commented:
"We would like to congratulate Loading Systems on their Investors in People accreditation. This is the sign of a great employer, an outperforming place to work with a clear commitment to success. Loading Systems should be extremely proud of their achievement."