You may have heard that we are one of Europe's most respected industrial door and loading bay equipment manufacturers, and you may have even come into contact with us across multiple continents. You may also be aware of the impressive breadth of customers that we serve, encompassing architects, specifiers, contractors, developers and such sectors as food and drink, cold storage, aviation, logistics, manufacturing and dotcom deliveries.
However, what you might not be quite so aware of is the sheer extent of our commitment to quality. We are great believers in the importance of a seamless end-to-end process with regard to consultancy, design, production, project supervision, installation and after sales for this critical aspect of your firm's operations.
We believe that when it comes to solutions ranging from industrial doors and dock levellers to lifting platforms and dock ancillaries, we must remain steadfastly committed to the highest standards in our creation of products that so intimately impact on your company's life and work.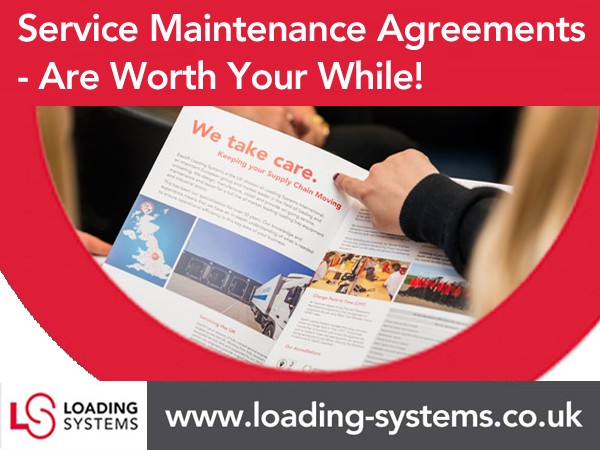 Our attention to detail is remarkable
There's a lot to consider when you are looking to maintain or enhance the quality of your business's loading bay operations through investment in the most appropriate equipment. It therefore helps that we do so much of that 'considering' for you here at Easilift Loading Systems.
You may not expect your chosen manufacturer and supplier of such products to provide you with such thorough advice from the beginning as to which ones are best suited to your requirements, based on such matters as the layout of your site, your vehicle fleet and how frequently you load and unload.
Nor may you have expected a company like ours to pay quite as much attention as we do to the finest points of design, taking a bespoke approach involving the provision of construction drawings that make clear how our products and your wider site arrangement will link together in harmony.
This is without even addressing the subject of our renowned after care service that provides your firm with the comprehensive maintenance regime your equipment requires if it is to continue operating efficiently and safely and deliver the maximum return on investment (ROI).
Why hesitate to get in touch with our experts?
Talk to the Easilift Loading Systems team today to start taking advantage of the in-depth knowhow we can offer in every element of dock levellers, lifting platforms, protection systems and similar industrial and loading bay equipment.
As you do, you may just be stunned by what we can offer in terms of both quantity and quality.