From all of us at Easilift Loading Systems we would like to wish you a very Merry Christmas and a prosperous New Year.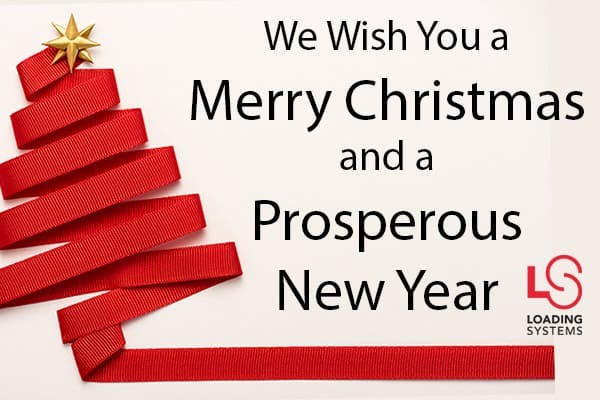 Our offices will be closed from Tuesday 24th December to Thursday 2nd January 2020.
For breakdown attendances required during the above closure dates please call the Out Of Hours Call Centre Number on 0800 160 1965 and follow the relevant options.
The Call Centre will take the full breakdown details and forward them onto the OOH's Call Out Engineers to attend site.
Please note: our Service Department will be open between 0800 – 1600 hrs on the following days:
Friday 27th December 
Monday 30th December 
Tuesday 31st December
Our engineers will be on call 24/7 for the duration of the holiday period, with the exception of the following dates:
From 8pm on Tuesday 24th December 2019 until 8am Thursday 26th December 2019 
From 8pm on Tuesday 31st December 2019 until 8am Thursday 2nd January 2020 
During these times calls will still be taken by the Call Centre and allocated to engineers for attendance when they are back on shift. 
So all that is left to say is enjoy and be merry over the festive season!