Ever wondered what goes on behind the scenes when a truck is unloading at the back of a warehouse? This 'back door' aka a loading bay, is vital to the logistics and goods transportation industry as a whole.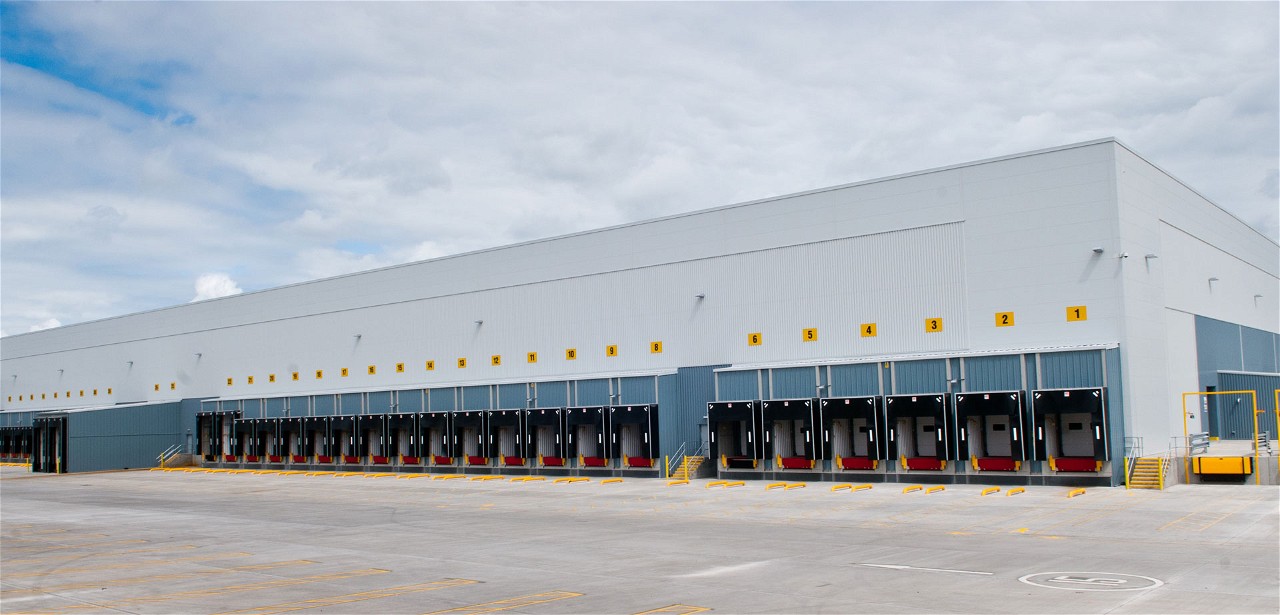 But what is a Loading bay?
A loading bay is a recessed bay in a warehouse that allows for safe and efficient loading and unloading of trucks. If product is being moved in and out of a facility, it will probably be happening by means of a loading bay.
The Right Specification
As long as a loading bay is built to the right specifications and safety standards, it is the single best way to transfer freight into and out of a facility.  Considerations need to be given to:
Dock height; this can vary, and can have an impact on the types of trucks that can be loaded and unloaded at a particular facility
Dock approach refers to the fact that the incline leading up to a dock is not always perfectly flat. If an incline is at too high of an angle many trucks will not be able to approach the enclosure without it causing damage.
Door size and width matter - not all trucks and loading bays are compatible with one another. For example, if a truck is taller than the loading bay enclosure, it may not be able to approach the bay or unload 
Loading Bays are an Essential Element of The Transportation and Logistics Industry
As technological innovation grows in the transportation and logistics industry, one thing is clear: Shippers, logistics companies and end users benefit from a faster, more efficient delivery process.
Loading bays play a vital role in creating and reinforcing the technologies designed to improve the shipping and logistics process.
How can Loading Systems Help?
Loading Systems are a leading UK and European designer and manufacturer of industrial doors and dock equipment. With over 50 years' experience, we are experts in developing loading bay solutions to meet the specific needs of different customer types by considering:
The Building
The Environment
The Operation
The Product
The Handling Equipment
The Transport
We offer a wide range of products from Dock Levellers to Industrial Doors, to help develop solutions that work specifically for you, all of which:
 Improves the efficiency of your operation
Speeds up throughput
Reduces operational costs
Ensures Health & Safety compliance
Easilift Loading Systems can help you with your loading bay requirements, call us today on 0800 160 1965 or email on info@loading-systems.co.uk for a free consultation.