Why IKEA chose a Van Dock Leveller…
With a Loading Systems Van Dock Leveller, you can load your vehicles more efficiently and save your employees from potential injury by removing the dangerous heavy lifting duties. 
It works as follows: the delivery vehicle parks at the loading bay with the doors still closed, the doors are then opened and the Van Dock Leveller is easily positioned in the vehicle with the control panel.
The vehicle can then be easily and safely loaded.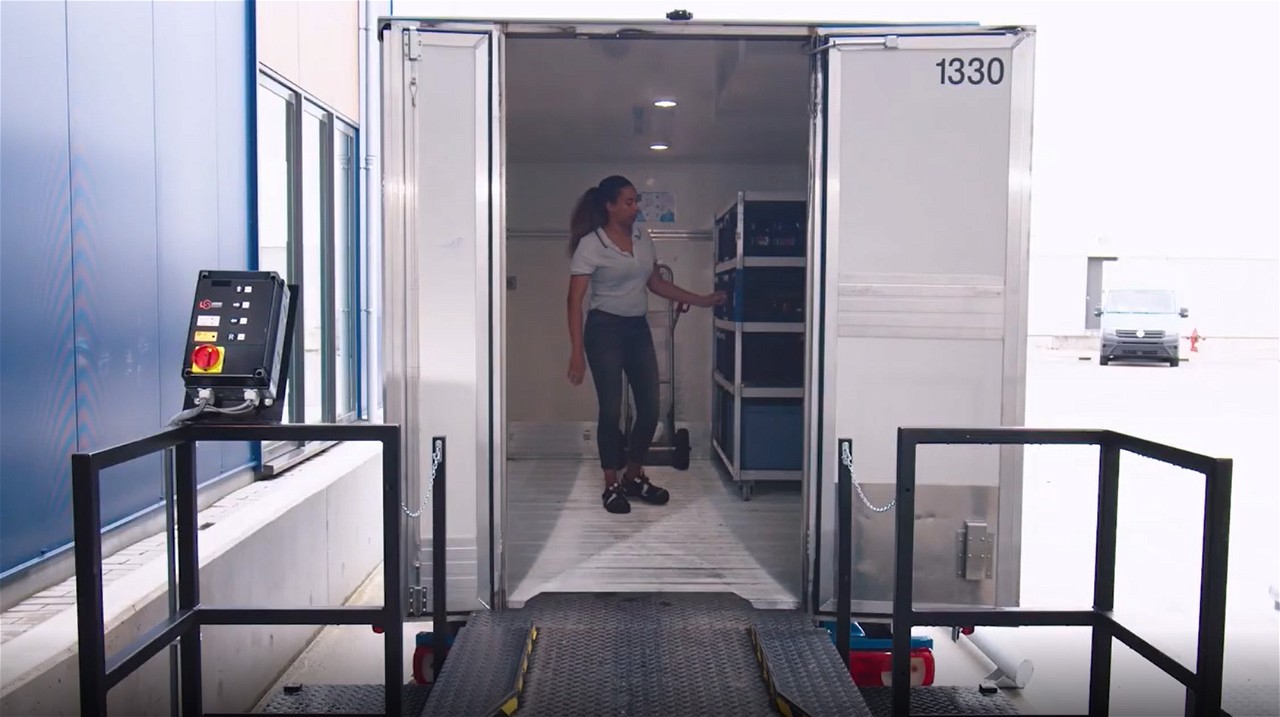 Our customer Ikea approached us for a solution to improve the loading of their Luton style vans. The vans are used to transfer empty cages between different areas on their sites.
We, therefore, suggested our Van Dock Leveller on their loading bay to see what a difference it could make.
The answer was a BIG difference with Ikea now discussing installing more Van-dock levellers to improve their logistics on-site at other stores in the UK and Europe.
Before… (Birstall, Leeds IKEA store)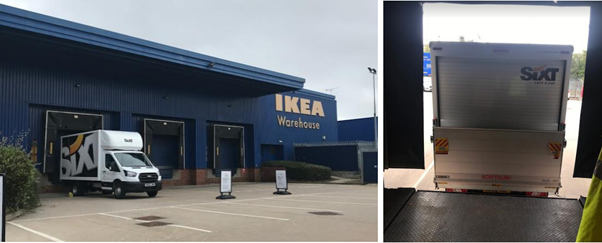 Van Dock Leveller installation…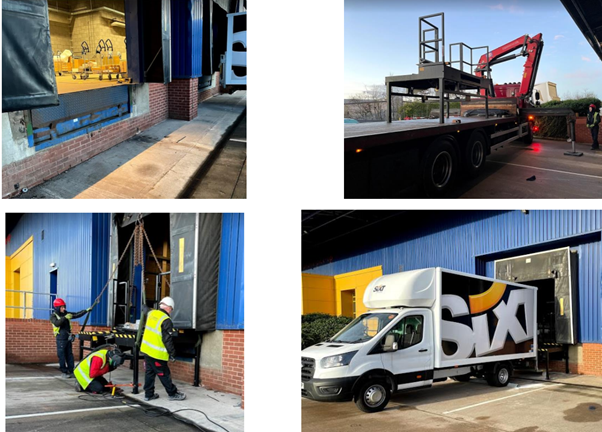 After…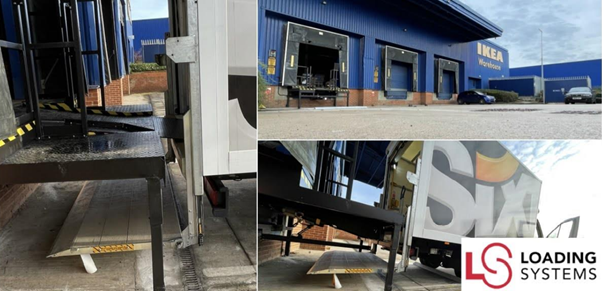 Enhanced Edge Protection…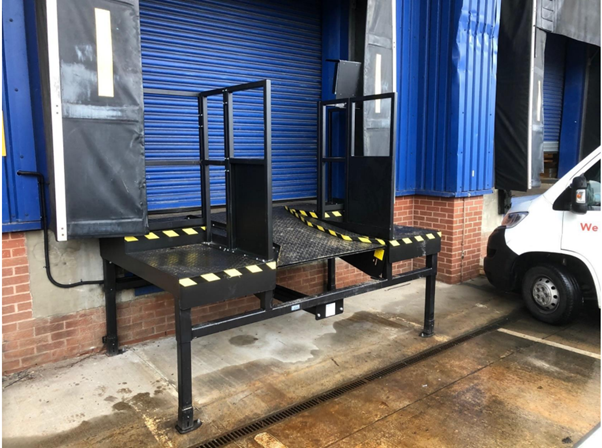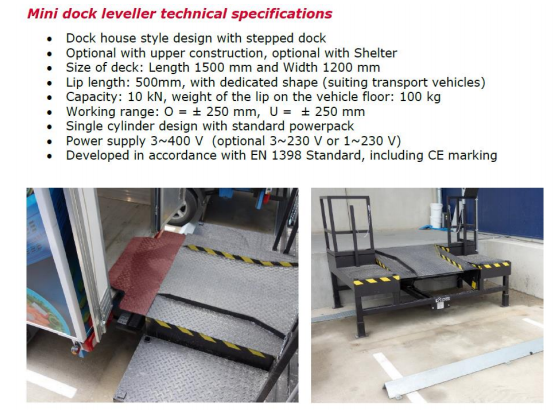 If you would like someone to make contact with you to discuss your requirements in more detail or to arrange a free inspection of your loading bays, please do not hesitate to give us a call on 0800 1601965 or email: sales@loading-systems.co.uk