Our high-speed doors are built to last – here's how
If your company stocks food or other products that require a temperature-controlled environment, uncertainty might linger over how vehicles can be allowed to regularly enter the space to add extra products to your stock. Our high-speed doors provide a simple solution.
While high-speed doors can undoubtedly represent a heavy investment, they can also save your business time in the long run. This is especially true given how physically resilient these doors have a track record of being when designed and manufactured by Loading Systems.  
Download brochure  Request quote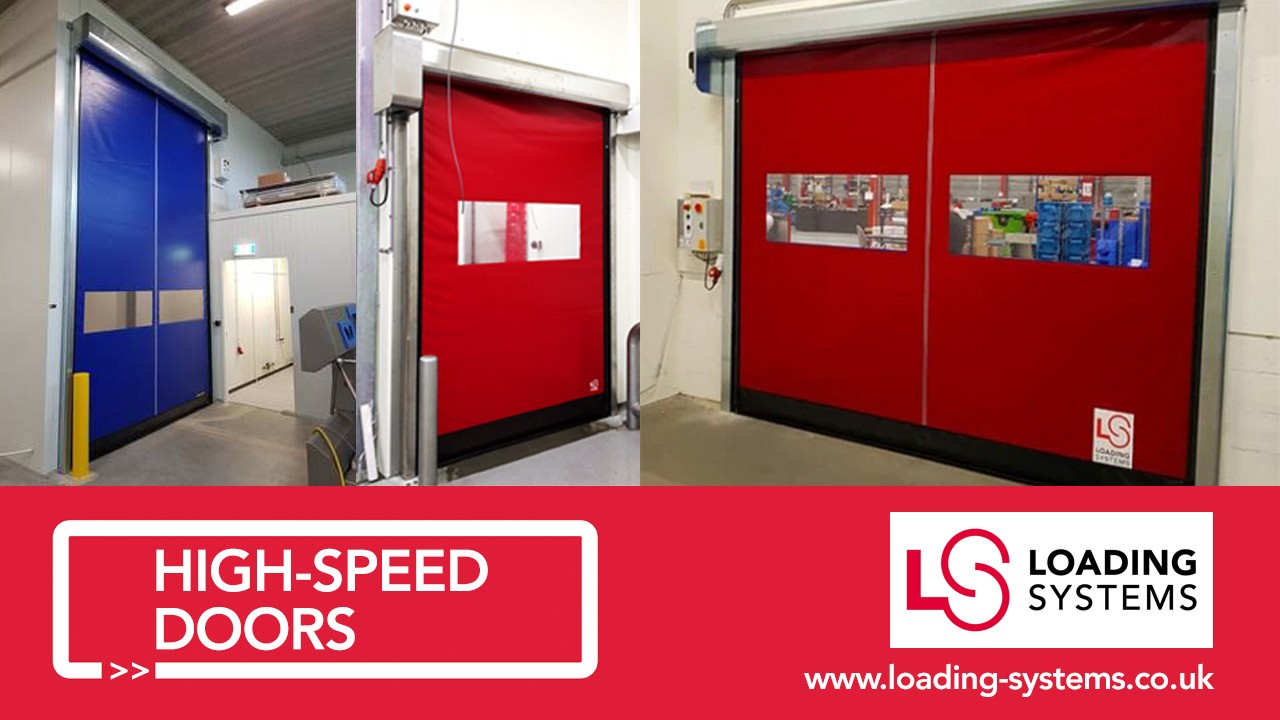 Here are some of the ways that our doors have been engineered to deliver long-term value...
The doors can sense when the entryway is blocked
The speed with which these doors descend could lead you to fear the consequences of an item or vehicle obstructing the entryway just as the door starts falling back down.
However, our 640 model of high speed door, even when closing, can sense such blockage and automatically react by opening again. This can spare the door from a potentially damaging crash.
The doors are quickly self-repairing
Let's assume that a crash does somehow happen with one of Loading Systems' high speed doors. You might not need to set aside time and money for repairing the door – as after a crash, it can repair itself and recommence typical operation in just two seconds.  
The doors are highly wind resistant
If you opt for the Loading Systems High Speed Door 640, you will be receiving a door that, on account of its special construction, has superior sealing around its entire opening. 
This sealing gives the door impressive wind resistance of up to class 4, meaning that even using this door as an external entrance would be a practical option. 
The doors comprise resilient steel
Choosing one of our 640 models of high speed door will give you a door consisting of reliable steel in various places. For example, the 640, 640 FREEZ1 and 640 FREEZ2 doors are largely made from galvanised steel, while high-quality stainless steel is used for the 640 FOOD's side guides. 
If you are struggling to decide between the various models of our acclaimed, efficient and durable high speed doors, we can help you on this – just phone Loading Systems on 0800 160 1965 to discuss your practical requirements.