All manner of companies with a need for the highest standard of industrial and loading bay equipment – encompassing such categories as high-speed doors, dock shelters, vehicle restraints and scissor lifts – have reason to expect nothing less than the best from Loading Systems.  This has been repeatedly demonstrated across our work in such sectors as the below.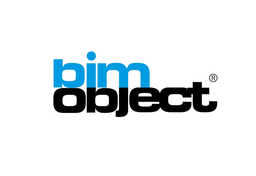 Architects and specifiers
We develop loading bay solutions with a variety of architectural factors in mind, which should make it unsurprising that we are a popular choice with architects themselves. We are highly customer-focused in our work with architects and specifiers, including our provision of technical advice and design support at the early stage of a project.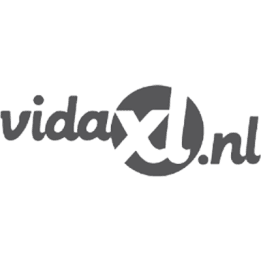 Dot.com deliveries
This is a sector with often complicated needs, in large part due to the variety of vehicle types used. It's why we are so committed to providing loading bay solutions that are tailored to the specific requirements of firms in this industry, as we did for Ocado, Wehkamp, Vida XL. Multiple vehicle types are the norm and thus specialized loading bay solutions. There are huge operational efficiencies to be gained from being able to unload goods from a trailer at a regional depot, change the configuration of the dock and then load a van for local delivery.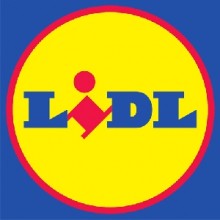 Food and drink
The food and drink industry brings its own sensitive and specialised needs in relation to hygiene and temperature control, and which any associated loading bay solutions must address. We have long worked with such clients as Aldi, Lidl, Coca Cola and Pepsico to fulfil such requirements as the preservation of optimum internal temperatures and the reduction of energy costs.
A logistical supply chain must produce the greatest efficiency, time after time, so that customers can be sure of the right product consistently being delivered at the right place and at the right time. Our industrial doors, scissor lifts and other loading bay solutions play a major role in ensuring this is the case at hundreds of logistical firms across Europe and beyond.
Providing patients with the medicines that they need is one of the most crucial responsibilities of any pharmaceutical firm, and it is a function that Loading Systems can play a key role in assisting. We have helped to ensure the optimum efficiency of Sanofi's distribution centre in the UK, through our installation of high-speed doors and vehicle restraints.
Would you like to learn more about the many ways in which we can address the most pressing needs of organisations like yours – including how we have done so already by supplying and fitting leading-edge dock levellers, scissor lifts, industrial doors and other key loading bay equipment? In that case, it couldn't be simpler to get in touch with our team – by calling +31 (0)320 225200 or email: info@loading-systems.com