At the loading bay the following applies: safety comes before use. Dock shelters, like your car for example, need regular maintenance. And it is often the case that the cost of checking and maintaining shelters is considerably less than a repair or replacement. With a properly working dock shelter you:
Save up to 50% energy
Prevent draft or dirt in the building
Keeps goods clean during the loading and unloading process
Reduce the risk of damage to vehicles and buildings
Minimise the number of accidents during the loading and unloading process
Reduce the sickness absence rate
Loading bay safety: maintain it together!
The loading bay is one of the most dangerous places in the workplace. Therefore, it is important to ensure that your dock shelter(s) are working properly. Good maintenance helps to prevent accidents and damage. In addition, preventive maintenance of your dock shelter is good for your wallet. Read our tips and tricks below.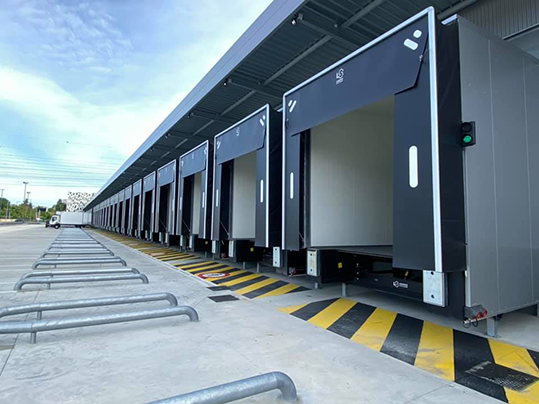 Tips for maintaining your dock shelter: ensure safety!
A dock shelter often has a lot to endure. Not only the number of transport movements but also weather conditions play a major role. This is how to keep your shelter in top condition: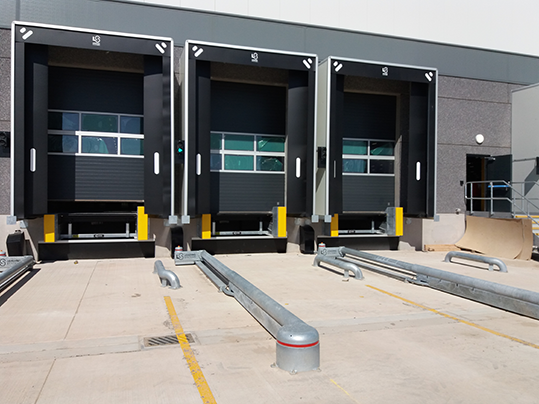 What do you look for when choosing the right shelter?
Dock shelters play an important role during loading and unloading. Therefore, it is important that our dock shelter fits in perfectly with your wishes and requirements. This way, you will make the right, well considered choice, suitable for your application.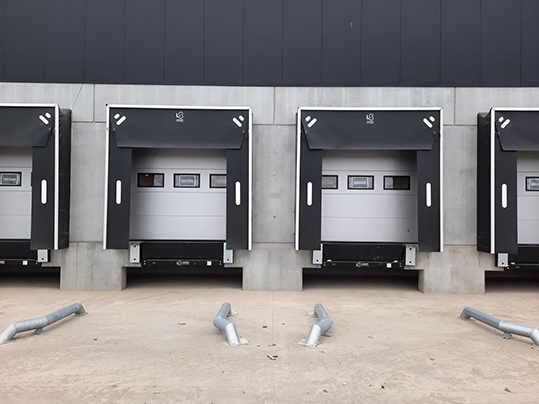 Don't overlook the advantages of dock shelters!
The purpose of the shelter is to provide an optimal seal between the building and vehicle. However, it is easy to underestimate how much these shelters can contribute to your company's workplaces. Curious about all the advantages of our shelters? 
Rather have direct contact with one of our specialists?
If you would like advice on maintenance and/or choosing the right dock shelters our specialists are at your service and will work with you to find you the perfect solution!