Please know that we are vigilantly monitoring the COVID-19 situation and have precautions in place to ensure a healthy environment for you and your employees in their contacts with our engineers and salesmen.
 
We are closely monitoring the World Health Organization (WHO) and local health agencies for the latest developments related to COVID-19 and following the guidance of government and public health officials. We are reinforcing these agencies' recommendations on the appropriate health and safety measures with our own local management teams.
 
When you have scheduled maintenance, repair or replacement (refurbishment/upgrades)

You should have confidence when regular maintenance, repair or replacement is scheduled, that we are doing everything we can to do the job with safe and minimal personal contact with your staff. 
 
All our engineers are instructed to comply with the following directives*: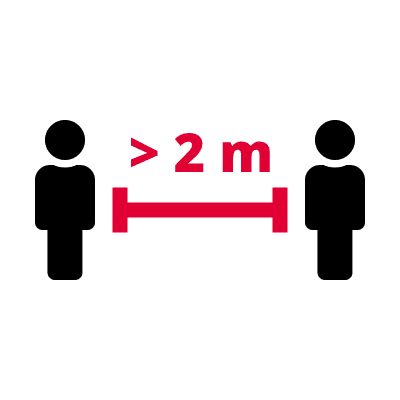 Keep a distance from the customer of at least 2 meters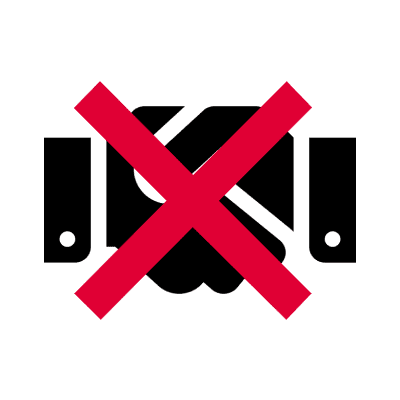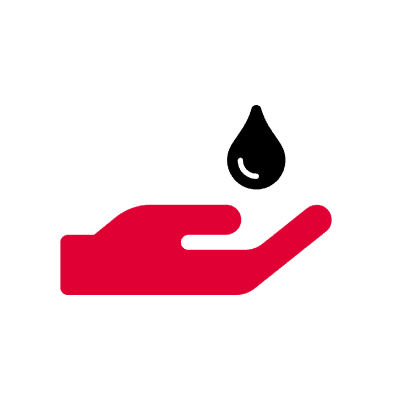 Make sure you and others around you regularly wash hands with soap and water and dry with a paper towel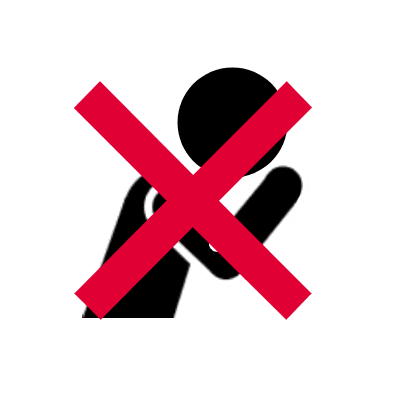 Make sure that you and others around you are coughing and sneezing inside the elbow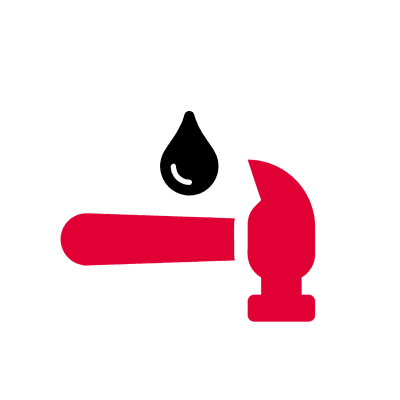 Regularly clean your equipment and tools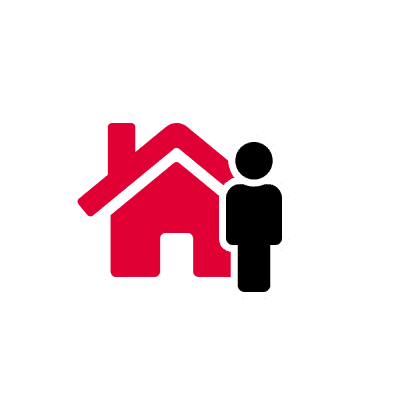 If you suffer from mild health problems you have to stay at home. Mild health complaints are sneezing, a sore throat, a running nose, light coughing, increase above 37,3°C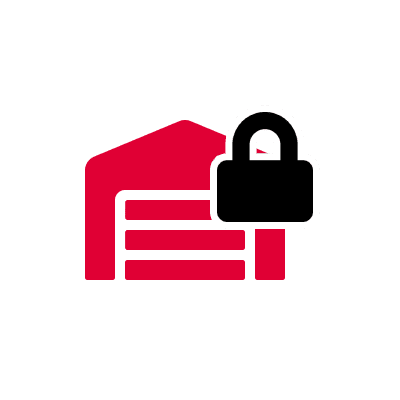 Do not enter locations that are quarantined because of the coronavirus or suspect. If you do not trust it or in doubt, please contact your manager before entering any location.

* These directives are subject to change as the situation develops, please check back here regularly for the latest directives.
 
When you have scheduled a meeting with our sales staff

Given the impact of COVID-19 on how we work and sell, we have been instructing our sales staff and engineers for having safe contacts and to reduce the number of personal contacts as much as possible. This starts with working from home and ends with having (video) conference calls with you instead of having physical meetings. All salespersons and engineers are equipped with Skype for Business to facilitate this. We kindly request you to support this while we will continuously evaluate the evolving nature of this epidemic. 
 
How can we further contribute to preventing the causes of vulnerability for your employees/colleagues? 

Cold, cooling or draught in itself do not cause a cold, for this, a virus is always needed. However, draughts or cooling can increase the risk of infection. Research has shown that (sudden) cooling is a stress factor, which reduces our resistance and makes us more susceptible to infections. The mucous membranes in the nose and throat may be more susceptible to infection when cold.
 
Loading Systems offers various solutions like dock shelters and high speed doors, to protect your people and products from outside contaminants and temperature fluctuations while still allowing the frequent coming and going of vehicles. 
 
Loading Systems dock shelters reduce energy consumption, help maintain internal temperature levels and protect products from outside contaminants.
Suitable in situations where temperature control is necessary, but the frequent coming and going of vehicles requires a door that opens and closes quickly.
Do you want direct answers to your questions or to know how our solutions may help your business?
Please contact one of our experts.
 
When you would like to know more

In case you do have any additional questions regarding our policy on the COVID-19 situation you can talk directly with one of our colleagues, send us your question or call us on +31 (0)320 225 200. We will do our utmost to answer all questions and provide clarity as much as possible. 

We want to thank you in advance for putting your trust in Loading Systems on what we are doing, keeping your safety top of mind. 
We take care.