On every company premises, there is a constant flow of goods and people. 
To increase safety, prevent damage and work more efficiently, it is important to take the necessary measures.
Read our tips below!
Keeping your employees safe
Loading bays are often crowded. It is therefore important that you ensure optimum safety during loading and unloading. Of course, you want to prevent accidents and damage. Take a look at the extra measures you can take!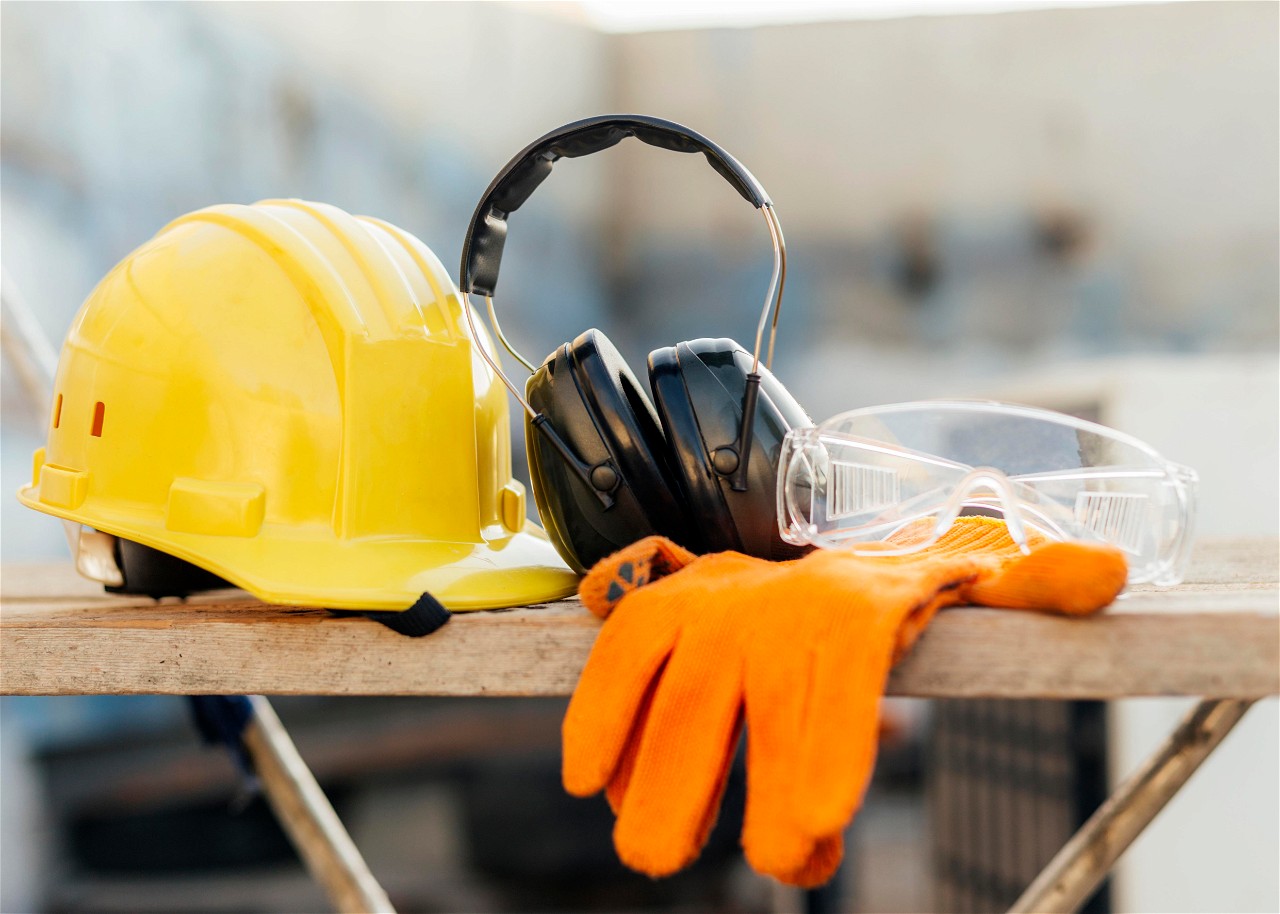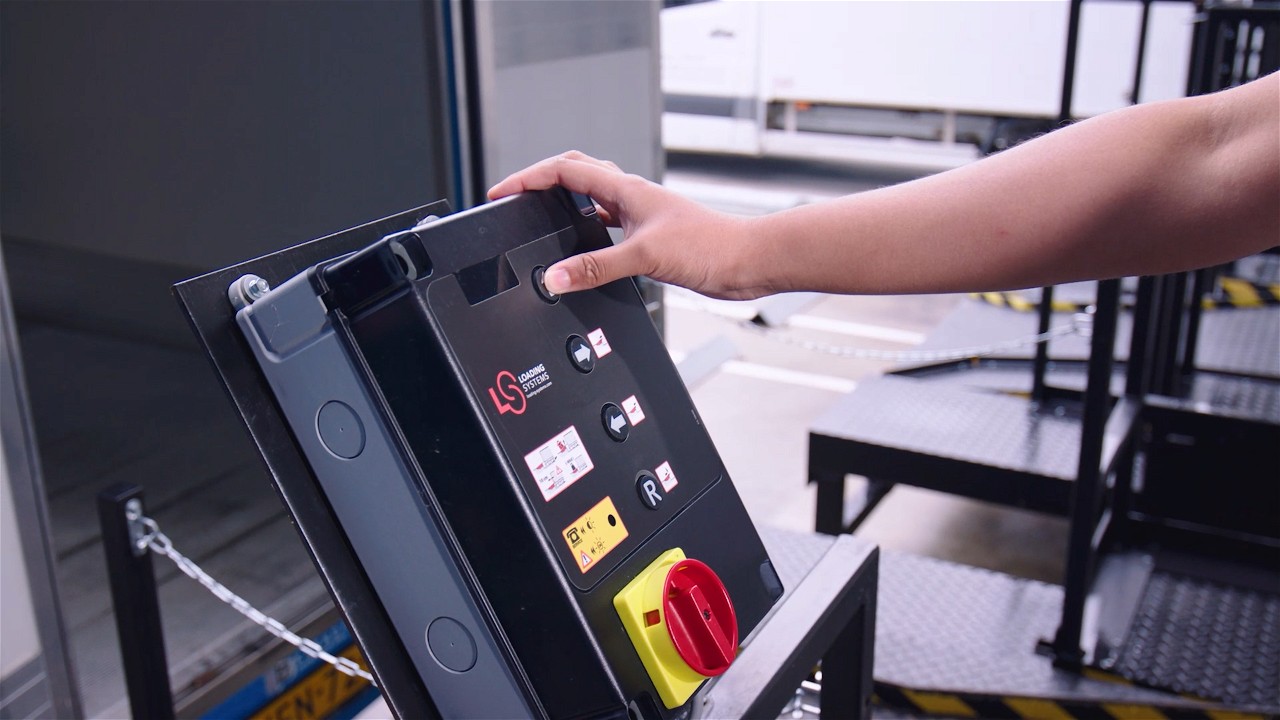 Maintenance tips for your dock leveller
A dock leveller is often used intensively, which makes regular maintenance important. Downtime or damage will disrupt the logistics process. But how do you prevent downtime? Which maintenance activities can you perform yourself?
Sustainability is key
Every year brings new challenges. Your company is constantly developing. Industrial doors are an important part of your business process. Read all the possibilities here to upgrade your industrial doors to the latest generation.